Best pals and 2018 MLB draft picks Justin Toerner and Albee Weiss were both in minor league camp when Covid-19 shut down baseball in March 2020. Toerner, a Cardinals right fielder, was in Jupiter, Florida, while Albee, a left fielder with the Twins, was in Ft. Meyers.
Now they're both quarantining in California – and, with Justin in Temecula and Albee in Agoura Hills – they're just two hours apart.
Close enough for long toss, perhaps.
Outfielders.
Perhaps not, but they're staying in touch via text and phone calls, Justin said.
What to Do, What to Do
They're both spending time exercising, of course.
And, while they may get restless, neither is taking any chances of getting sick or passing the virus to others.
"I'm staying inside. Not worth the risk to go out," Toerner said.
Weiss depends on his "Quaranteam," as he calls it, to get through the pandemic.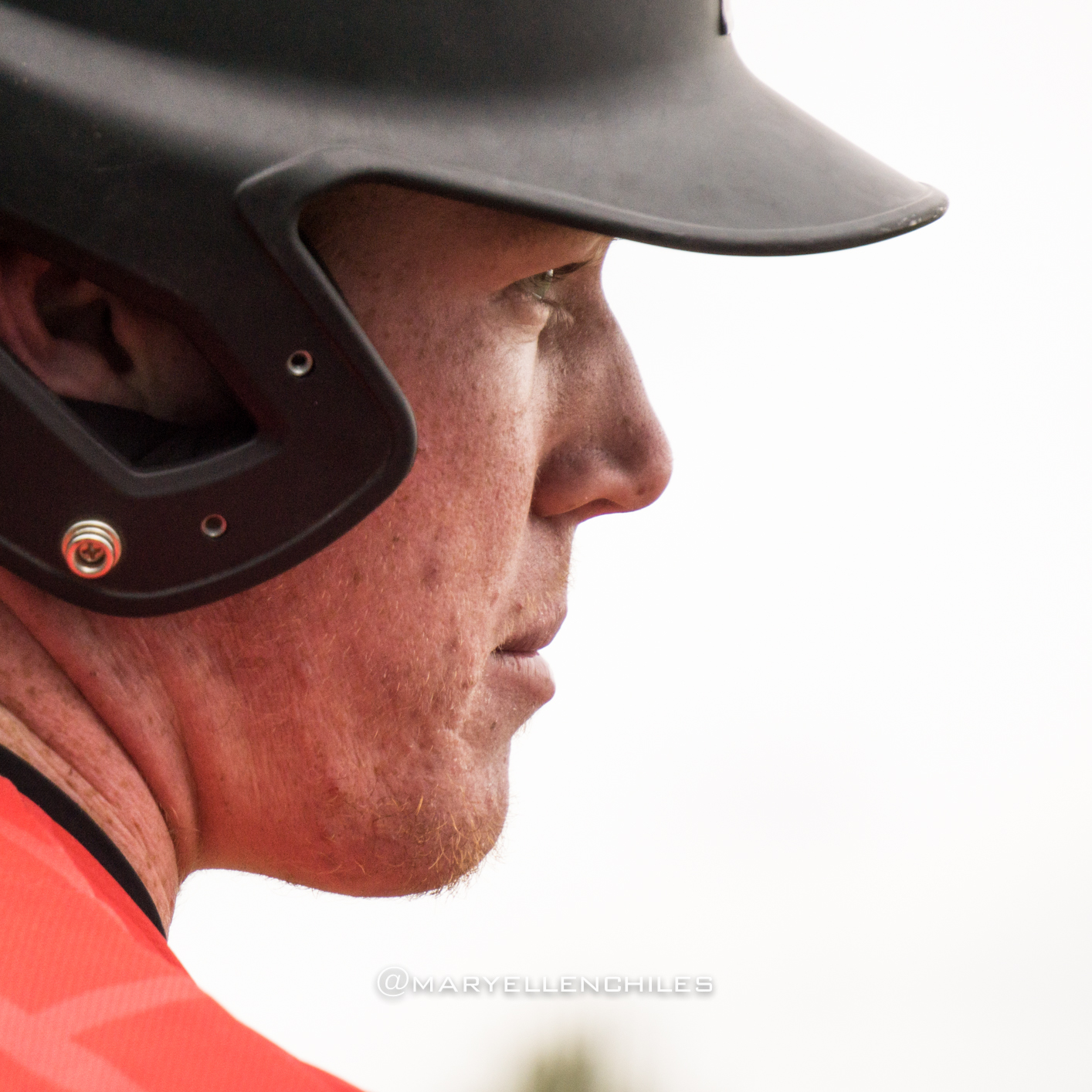 "Family that I'll see outdoors for a walk or a run or something. Other than that, just staying home, working on some passion projects, getting the workouts in at the house. Watch some good TV, no news, no need for that. Listen to some music. It's not too bad. One day at a time," Albee said.
As best friends, and former college roommates at Cal State Northridge, they also rely on each other.
"I'd say that we have different personalities but have very similar interests," Justin said.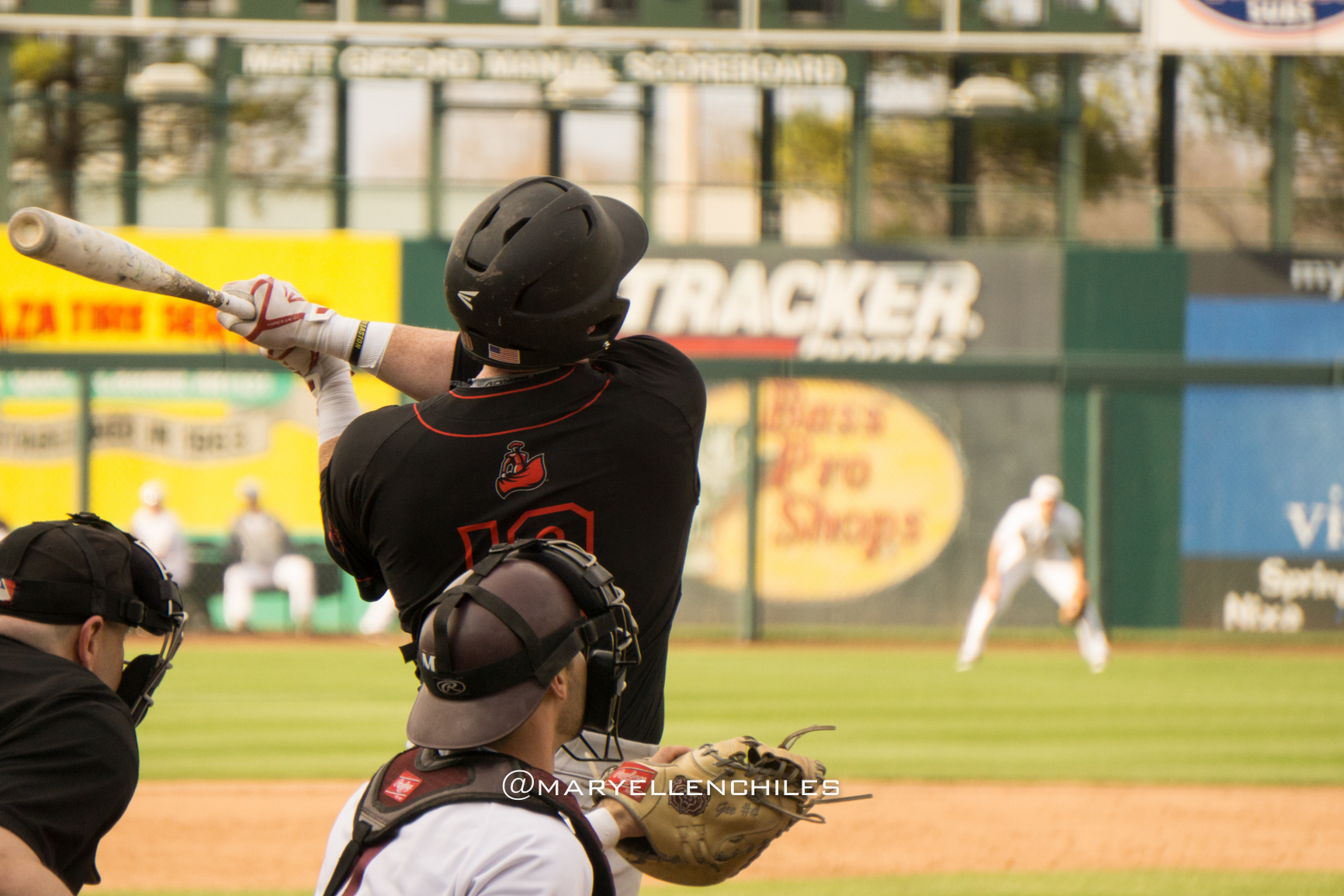 Albee agreed.
"Very similar interests, passions, and values. Very different people though. (We) balance each other well, though, and bring out the best in one another, I'd like to think," he said.
He mentioned a few commonalities:
"We both value family, our love of baseball, the ideas of entrepreneurship. We have similar interests overall in the lifestyles we want for our families," Albee said.
Justin agreed.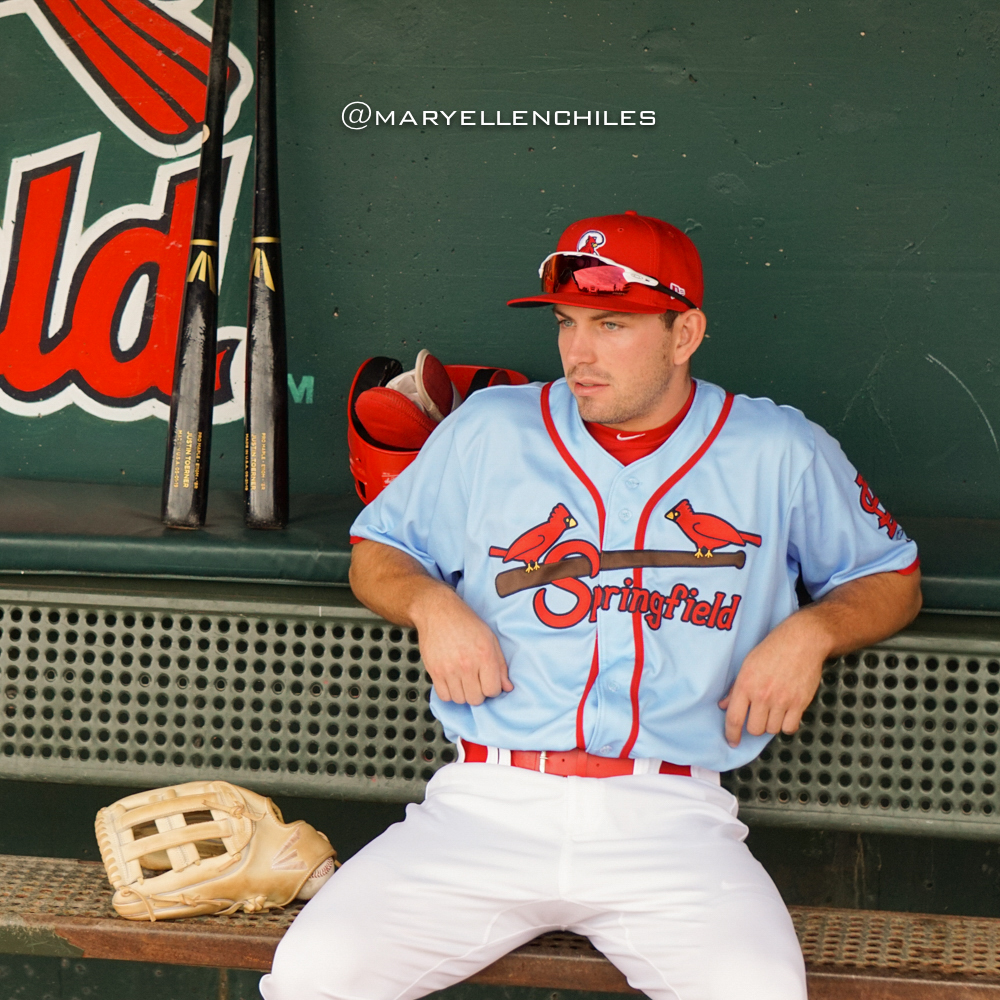 "What Albee said is spot on. Both of us prioritize family and setting ourselves up to be successful for our families," he added.
Binge-worthy
They're even bingeing on similar shows.
"I am finishing Ozark on Netflix, binged Tiger King, also on Netflix, and started Nazi Hunters on Amazon. Some quality binge-worthy TV," Weiss said.
"I've actually been watching that Hunters show as well, haha, and trying to catch up on Westworld," Toerner added.
Weiss also is working on some writing projects – and some may even show up in your Netflix queue one day.
"Mainly just passion pieces on the current times," he said. "Working on a few screenplays with some partners of mine, and a TV show idea."
In the meantime, you can both find Weiss (and some of his essays) and Toerner on Instagram.
Want to be a part of this project? I'm conducting interviews with baseball players, coaches, journalists, and fans during the coronavirus hiatus. I'd love to find out how you are doing – baseball and otherwise. Drop me a message at 

[email protected]

, or connect with me on Instagram, Facebook, or Twitter. Stay safe!





by