A year ago catcher Drew Millas was playing in his junior year at Missouri State. The team had a rare poor season, finishing 20-36,  winning just half as many games as they had in 2018.
Still, he was drafted in the seventh round by the Oakland A's, the same organization that had drafted his MSU teammate Jeremy Eierman in 2018. Millas chimed in on an Ol' Abner interview with Eierman that year.
Staying Healthy in Swansea
Millas was training in Mesa, Arizona, this spring, when everything shut down.
He traveled back to his folks' home in Swansea, Illinois, 20 minutes southeast of St. Louis. While enjoying the time with his family, he says he wishes he could be preparing for his first full season of pro ball. But he does have good training partners in the meantime.
Drew's dad Andy owns The Batters' Box Metro Elite Sports Training in Belleville, which includes batting cages, weight room, and other training equipment just minutes from the family home. Although closed to the public, Drew can still use the facilities.
"All in all my dad is doing a great job keeping me in shape," Drew said.
They also allow "a few select buddies who need to get work in" to use the place, too. That means pitchers can still throw bullpen sessions, and Drew can still catch and hit live pitching.
"My dad has done a great job himself maintaining the facility and keeping it safe in our opinion, so that hasn't been much of a concern yet," Drew said.
Luckily, 60 feet, 6 inches covers social distancing requirements.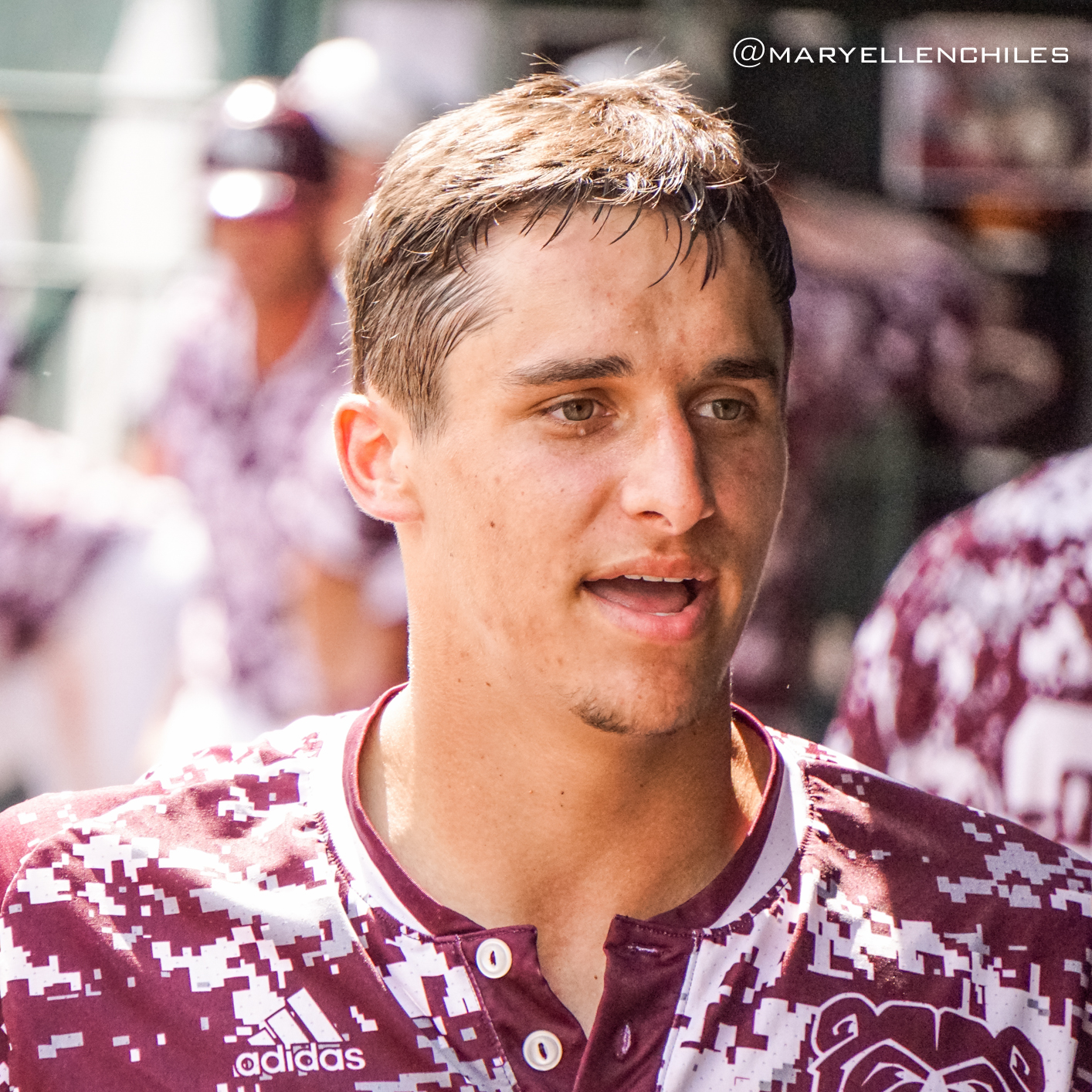 Family Time
His family, which also includes younger sister Abby, is "doing fine," Millas said, but conscientious.
"My mom (Nel) has been pretty adamant about us keeping clean and paying strong attention to our surroundings when we go out," he said.
The crew is also enjoying playtime with 7-month-old Schenn, a German Shepherd Rottweiler puppy named after the Stanley Cup champion Blues' center Brayden Schenn.
"He has no 'off' button, but we love him," Drew said.
All in all, Drew is philosophical about how society has responded to the pandemic.
"Unfortunately there seems to be more time to go but as of now it feels as if we've become closer and have learned how to take matters into our own hands," Millas said. "It's definitely scary times and has the nation on its toes, but, from my perspective, my household has seen a shift in behavior for sure."
Faith and Family
Millas is focused on using his time for good.
"With this quarantine and isolation going on, all you really have during these times is faith and family, so we've been trying to stay on top of our time for worship and coming even closer than we already were as a family."
The grandson of a pastor, Millas' family devotes daily time to faith matters. That might include a devotional with his mom; listening to his grandfather preach, or discussing faith with friends.
"It keeps the juices flowing," Drew said.
(You can livestream services at St. Matthew United Methodist Church of Belleville. Drew's grandfather, Larry Patton, a long-time baseball coach, is a pastor of congregational care there.)
And you can find a few more photos of Drew in college ball here.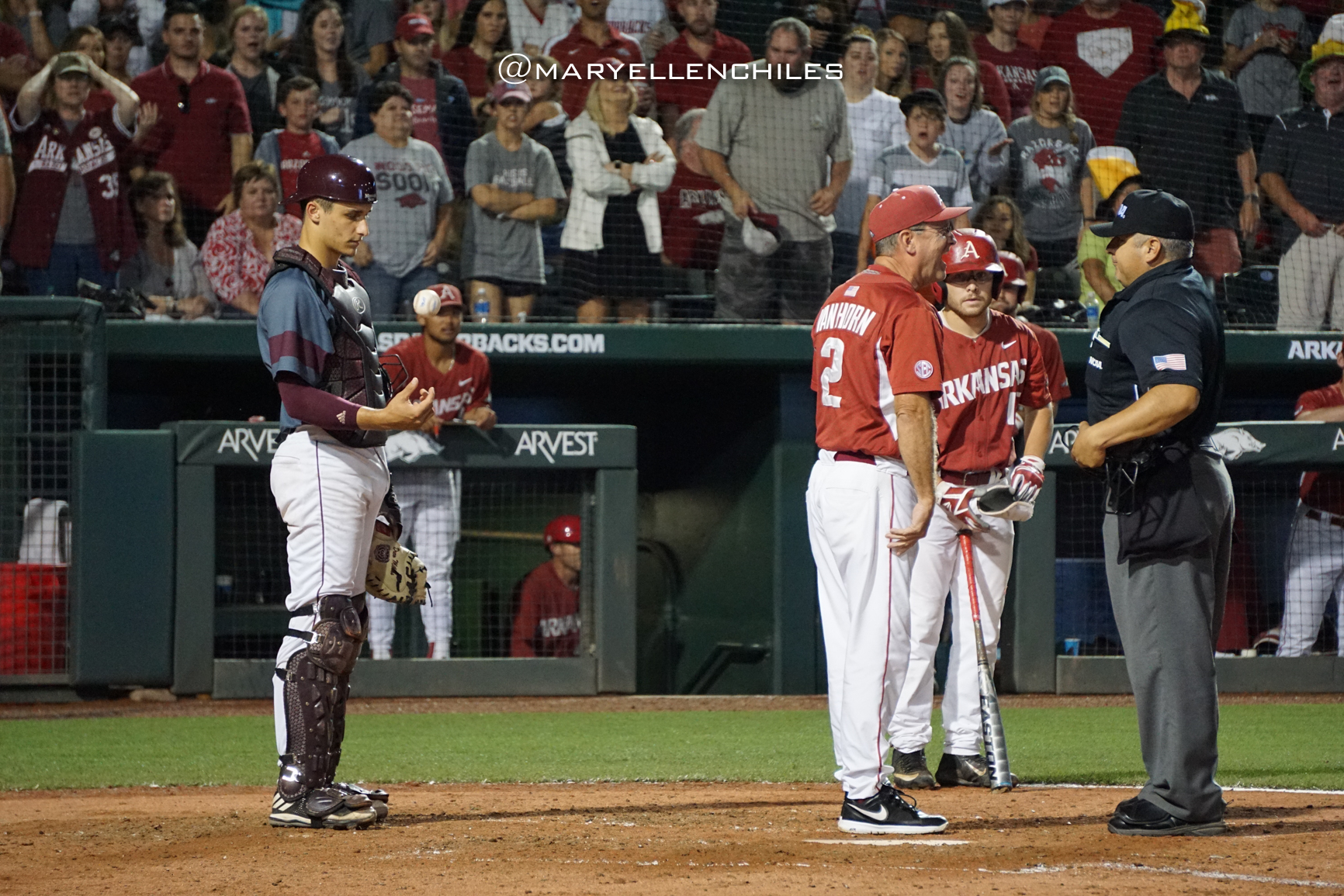 Want to be a part of this project? I'm conducting interviews with baseball players, coaches, journalists, and fans during the coronavirus hiatus. I'd love to find out how you are doing – baseball and otherwise. Drop me a message at 

[email protected]

, or connect with me on Instagram, Facebook, or Twitter. Stay safe!





by