The season has begun and I haven't updated OA for many months.
You see, last night I took photos at the Springfield Cardinals home opener for the Springfield Daily Citizen, an online-only news source where I freelance. I accompanied a columnist as he chatted with baseball fans about the season: the sale of the team to the city; lower parking prices, and why there was a 6-6 clown wandering around.
It occurred to me that it was the first time I'd ever been paid for taking photos at a baseball game.
I suppose that's why I burned out on OA. I went to game after game, taking notes, writing essays, interviewing players, and taking photos. Editing. And probably not sharing as widely as I ought to have done. But still, it became a job, except I didn't get paid.
Recently I attended a Missouri State game without a camera or a notebook. The ushers waved me in because it was the second game of a Saturday afternoon doubleheader and there was no one left to take money at the box offices.
I sat in the shade behind home plate, but not too close to anyone. I just watched and listened. I left in the 7th because I was cold and I felt like I'd swallowed a haybale and sunk my ears into Rice Krispies. Allergies!
Well, it wasn't allergies.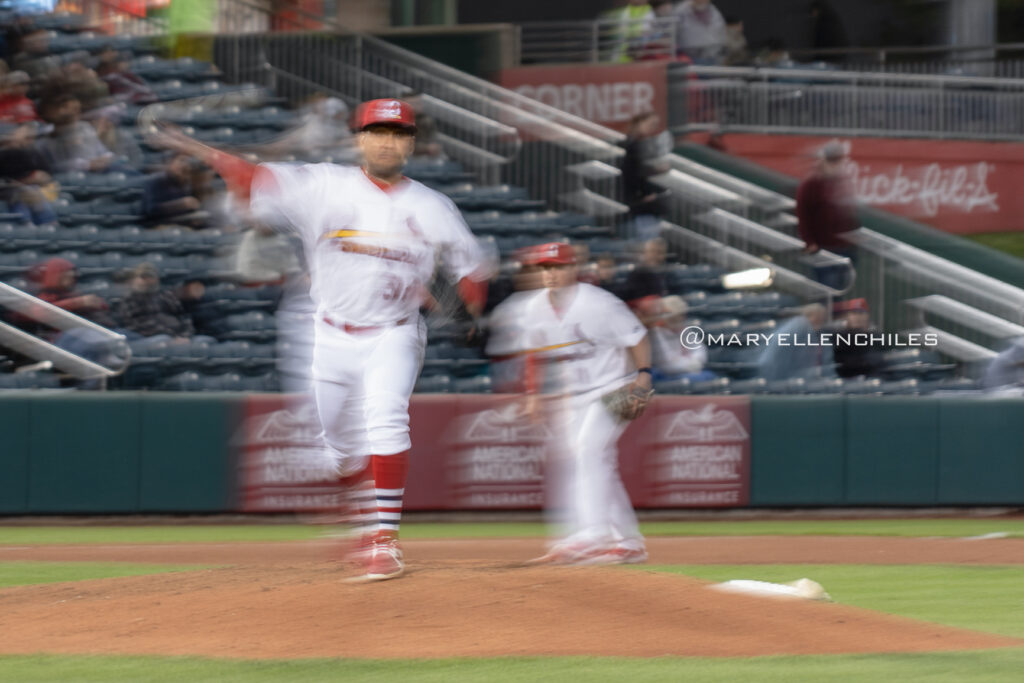 So I had some time to sleep in quarantine and listen to a couple of ball games.
Last June I started Chiles Creative LLC. Since I took photos for political campaigns I figured I'd better pay taxes. But now I freelance for a few places, both writing and photography. I also take school photos as a day job, but that season ends in a week.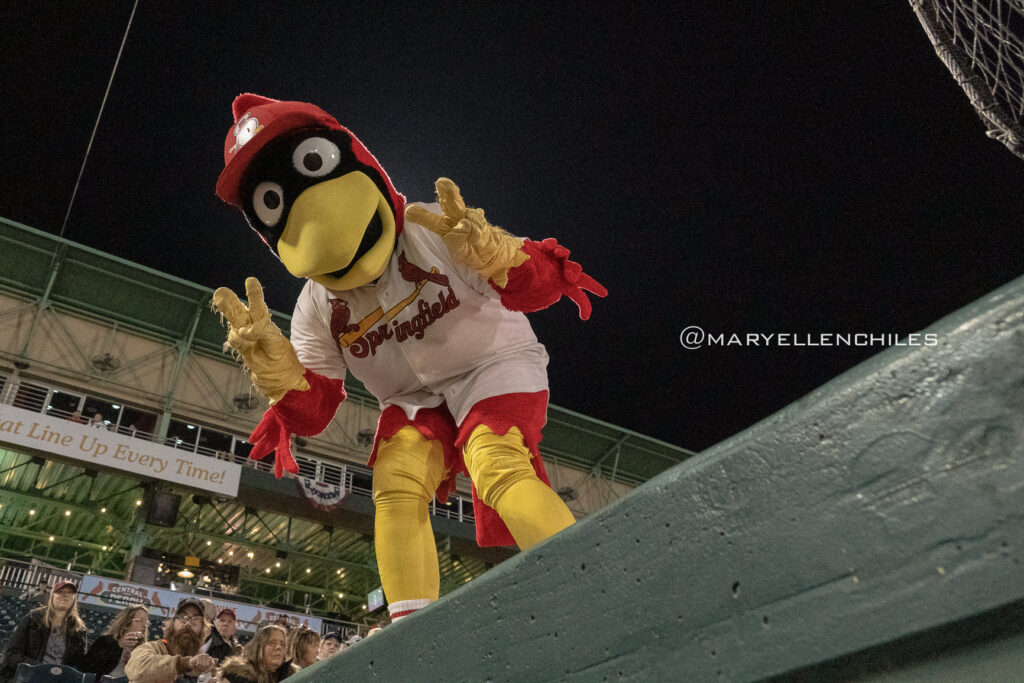 I wonder if that is what it's like to play in the minor leagues.
Oh, sure, a few pick up a nice signing bonus. Now, everyone is making more than twice what they made last year.
TL;DR: last year AA players made $13,800. Now they make $30,250.
I most assuredly have not made 30k in my first nine months as a small business owner.
It's okay to take a day job.
It's okay to do temp work.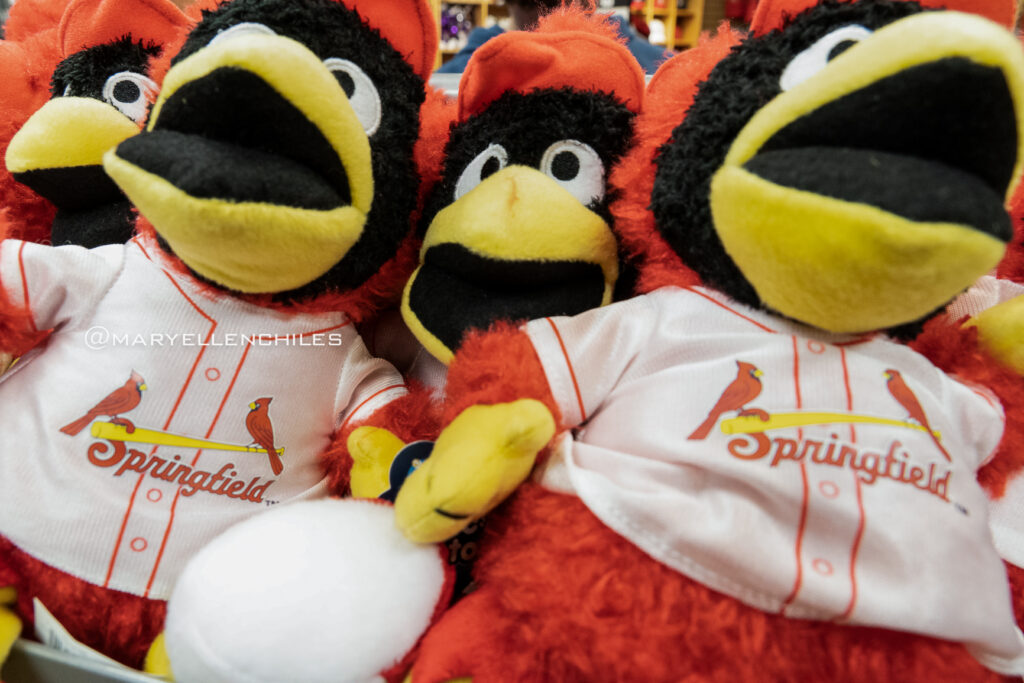 But it's also nice to realize I'm making more in creative work than I was 6 months ago, and 3 months ago.
I've long respected minor leaguers for chasing their dreams while staying with seven roommates and living on peanut butter.
I stayed with seven roommates while spending a summer working with monks in France.
I lived on peanut butter and manuka honey while backpacking New Zealand.
I worked in hospitality for ages before I wrote a thesis about life in Alaska.
And selling those photos.
Bit by bit for all of us makes it possible to track time.
But the important part is I am following through.
And so are these guys playing ball.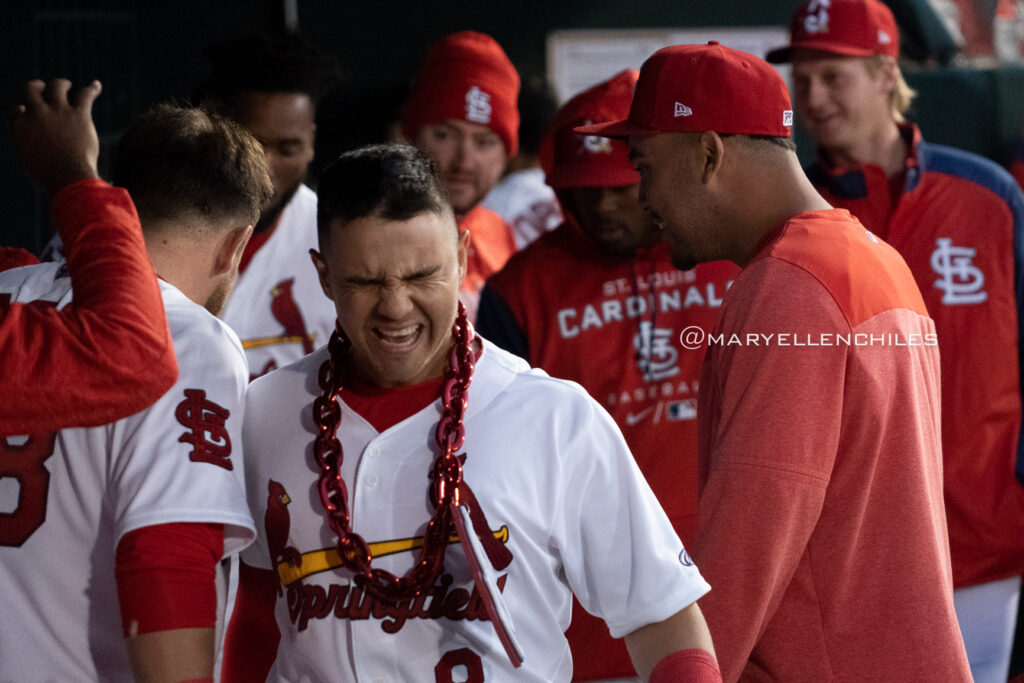 by